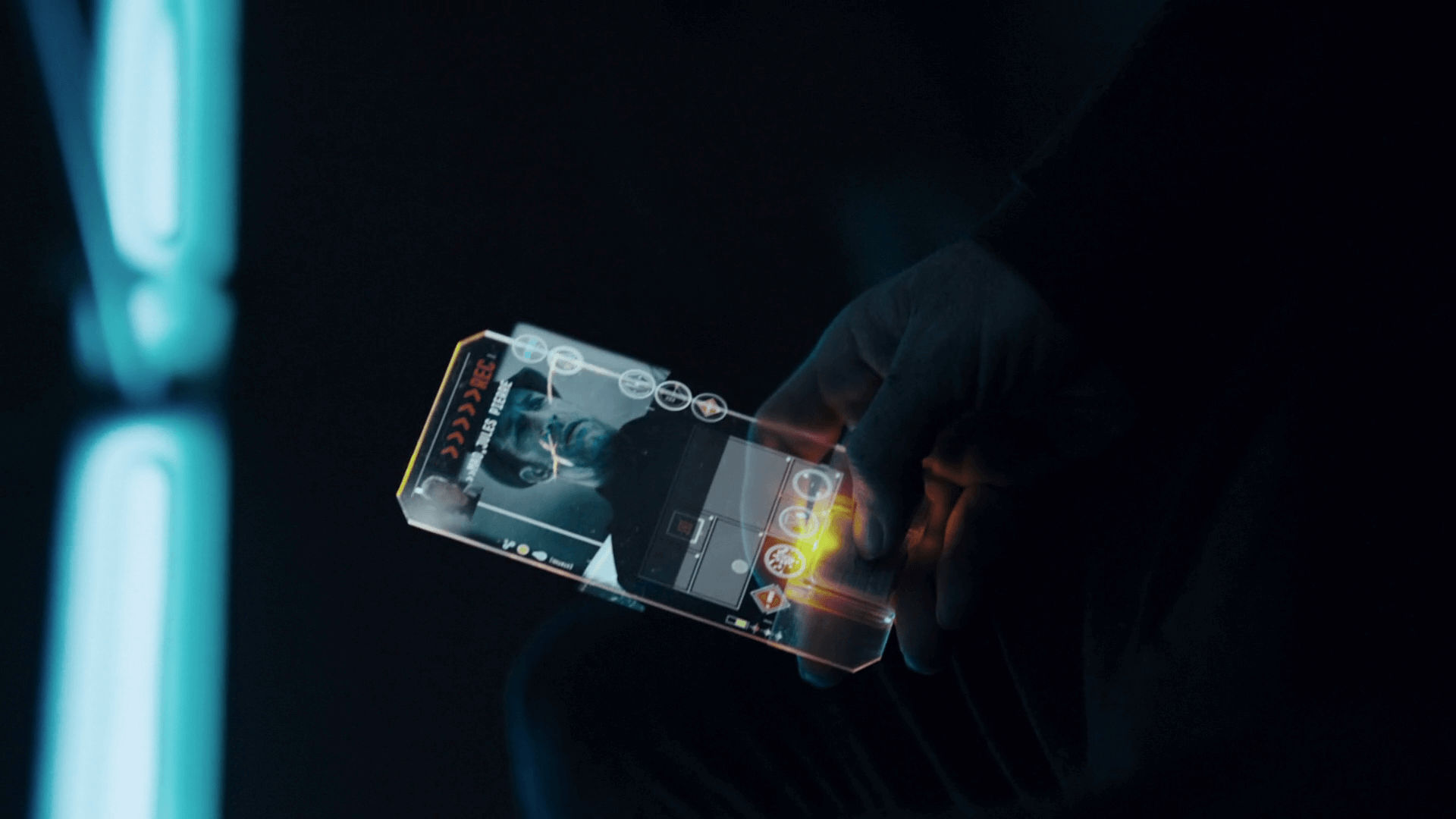 Choosing Apps to Cool Down Your Smartphone
Any electronic device needs a rest, especially when it starts to overheat. This problem primarily affects smartphones, since we usually use them during the day. Therefore, it makes sense to download a high-quality cooling mobile application. It will increase the life and speed of your device. The main thing you need to do is to choose the right program to install.
How Phone Cooler Apps Work
Most electronic components in smartphones generate heat. Devices cannot dissipate it with fans like PCs do, which is why overheating is a serious problem for them.
Of course, special programs cannot physically cool devices. But they can optimize them and clean them of everything unnecessary, thereby reducing the intensity of their work and the degree of heating. In other words, they detect and close programs running in the background, reducing CPU usage.
Which Cooling Program to Choose
Many companies offer such applications and promise to improve the performance of your smartphone and reduce its temperature indicators by cleaning RAM and using load monitoring functions.
Cooling Master – Phone Cooler (Fast CPU Cooler)
This is a free program with a large number of settings. It scans running processes and stops those that have a greater impact on the battery. The list of its most useful options includes:
it closes the "heating" programs with one click;
it monitors the temperature of your device in real time;
it analyzes the activity of the processor to determine the causes of overheating;
it sets the temperature limit with an audible signal of your choice.
The program helps users assess the health of their battery, monitor CPU usage, and even gives tips on how to prevent their devices from overheating.
Fast CPU Cooler: Cooling Master, Cool Max, booster
It searches for heavy background and junk files and quickly detects and closes them, thereby increasing the battery life of your smartphone. It has the following advantages:
it prevents the processor from overheating when it is multitasking;
It cleans your phone's RAM;
It clears cache files.
The program is also suitable for tablets and is free to download and use.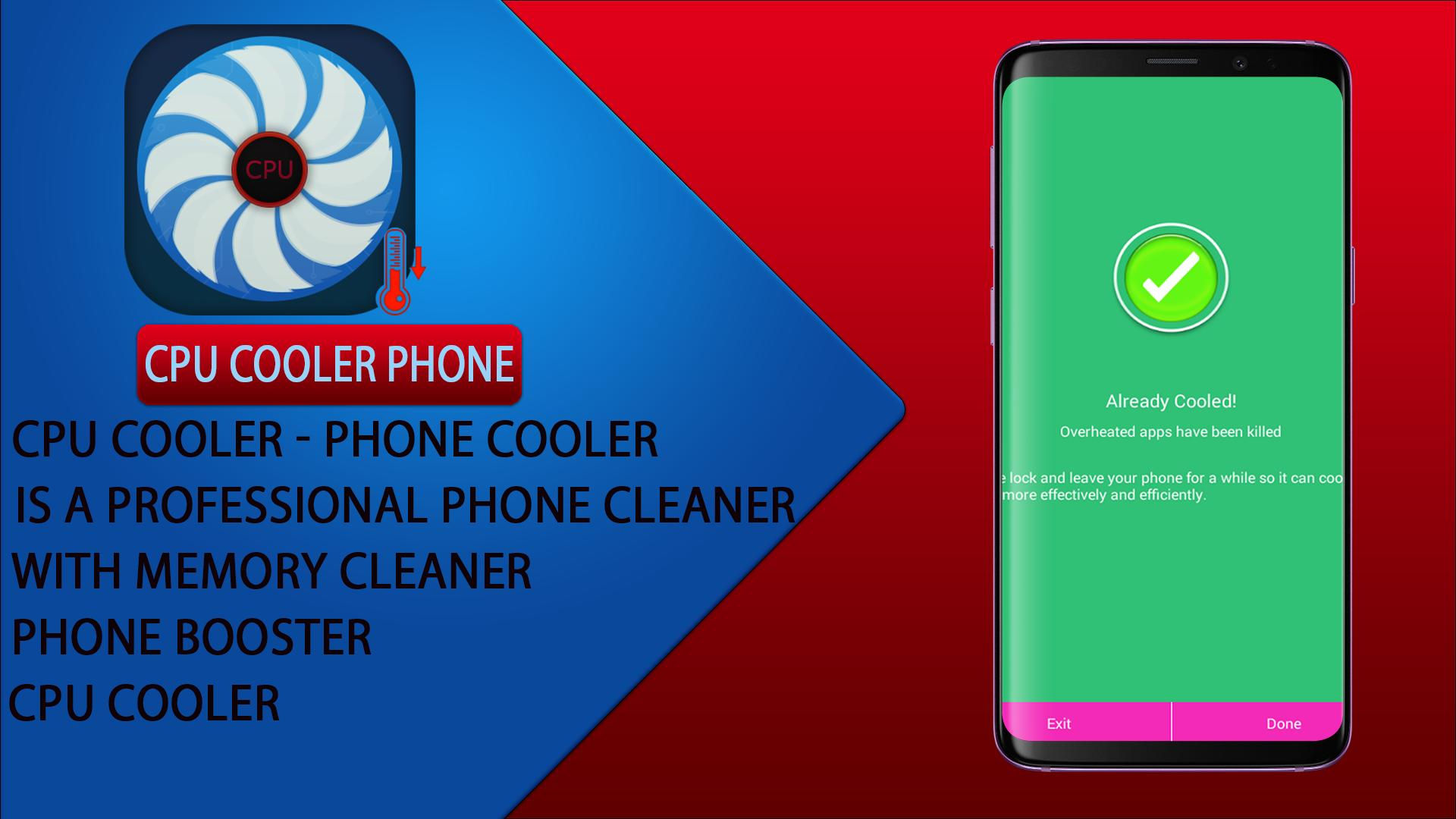 CPU Cooler
The application greatly reduces the processor load by detecting all unnecessary programs and cleaning them up. It shows the temperature of your device in real time. The app has a wide range of settings and functions. For example, the Photo Cleaner option allows you to eliminate all duplicated photos and screenshots. It also has an application manager to help you backup and uninstall installed programs.
Phone Cooler Cool Down CPU, Accelerate, Clean Up Junk
This mobile app cools the processors of Android devices and also speeds up, cleans up, and optimizes storage spaces. It allows users to increase the speed of their smartphone, as well as reduce its charging time and extend its battery life. In addition, the Game Booster function will create the right conditions for you to play games smoothly.
Phone Cool Down – Cooling Master & CPU Cooler
This is a free cooling program that speeds up your smartphone and saves battery power. It cleans interactive files and speeds up battery charging. Another advantage is the overheat notification option.
Most versions reduce the load on processors and batteries, thereby preventing devices from overheating and increasing their service life. An important feature of the program is the ability to track the critical temperature. If users know this temperature, they can always take measures in time so that it does not cause irreversible changes in the operating system.