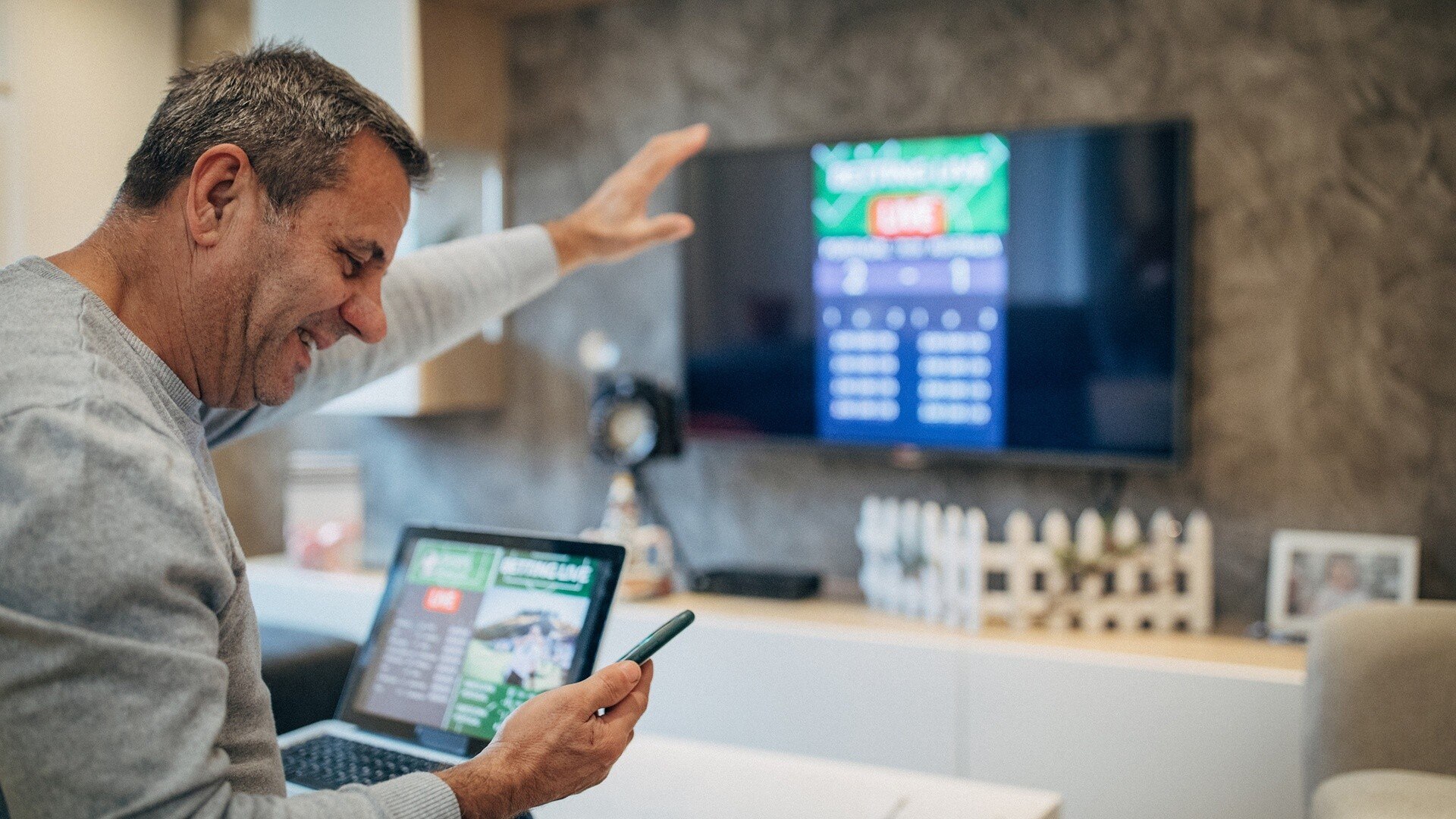 How to develop a betting app – main features you should know
Betting has a long, established history. This booming internet market draws newbies from various sectors where gambling occurs – financial betting, soccer betting, and casino games – all available online now. In this article, we'll take an insightful look into the digital side of the industry from the developer's view.
Sign-in and identity verification
Signing up for an account must be a straightforward and fast process, such as using existing social media accounts or email. Additionally, phone number verification is highly recommended for verifying the user's identity – this feature can be optional. Age verification is necessary since the user must be an adult to gamble online and be protected from fraud and money laundering activities.
Easy deposit and withdrawal process
When selecting an online betting app, one of the most critical features users consider is their ability to quickly and effortlessly withdraw money they've won. Payment systems such as PayPal or Realex are widely popular options that can be included in any bettor's platform. Still, it's best to keep your distance from there – adding additional payment gateways, like WebMoney, Payoneer, Skrill, etc., will give customers more flexibility when making transactions. What's more? Manually verifying each withdrawal request by a designated administrator reduces the risk of fraud schemes on your site.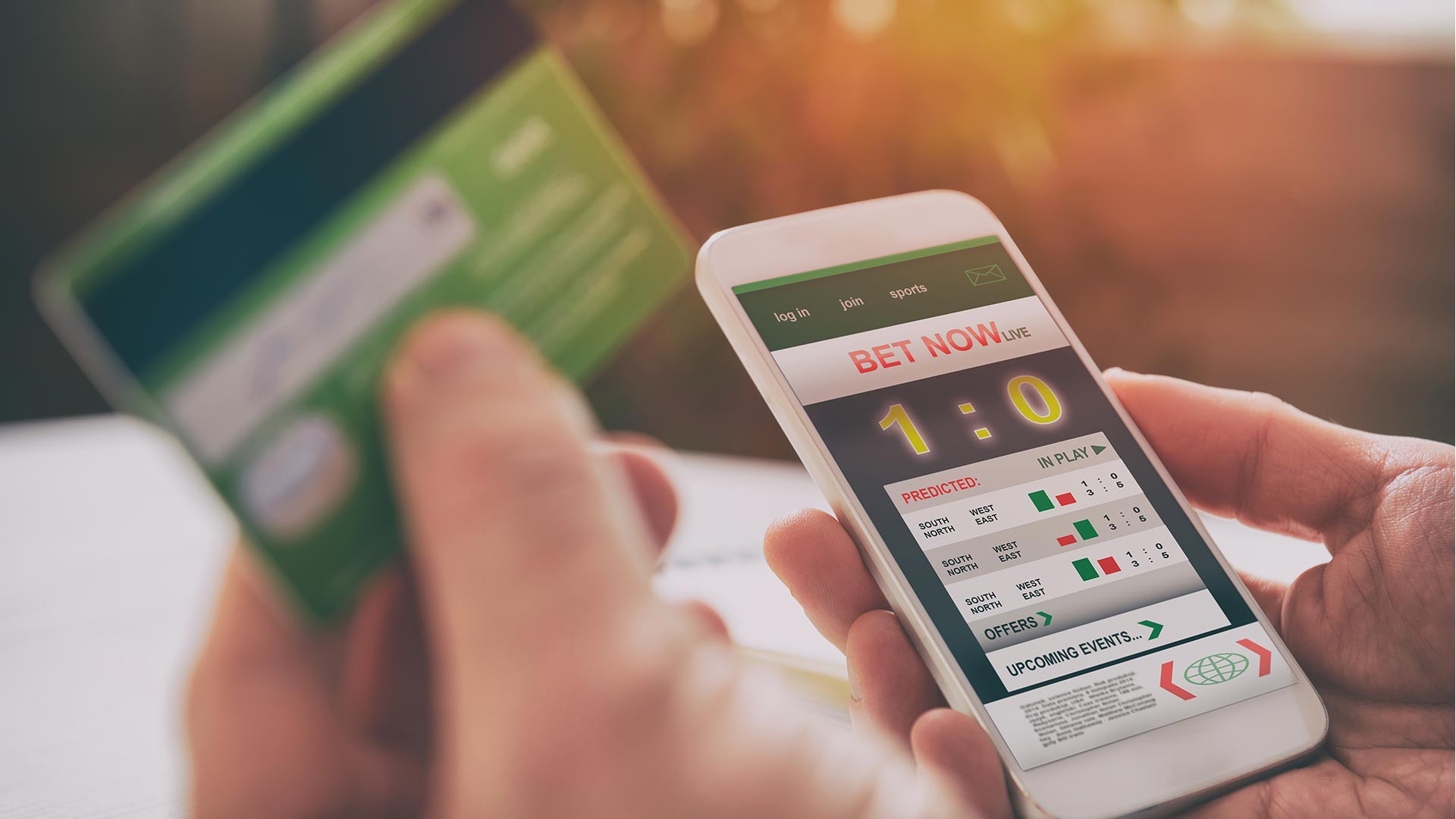 Welcome bonus
Providing a bonus is commonplace in the niche to motivate new users to begin betting. On top of this, why not reward your existing customers for every 100 bets they make – that way, they'll feel valued and create an even tighter community. Remember to implement an anti-fraud system; it will ensure your platform remains secure from any fraudulent activity related to bonuses.
Real-time notifications
Notifications serve as a way to let users know the outcome of their wagers. You can alert customers when they win or lose and send notices about newly available Leagues and Championships. Additionally, you could use reminders for those who still need to use their bonuses or are closing in on meeting the required number of bets to receive the reward.
Betting apps are becoming increasingly popular among users due to their comfort and ease of use. Developing can be challenging. Still, with proper planning, you can create a fantastic product that will stand out from the competition. By understanding these critical aspects of creating a program and considering the latest trends in technology, you'll have all the tools necessary to create an engaging experience that customers trust and enjoy using. With this knowledge at your disposal, there is no reason why your next mobile application cannot be a success.