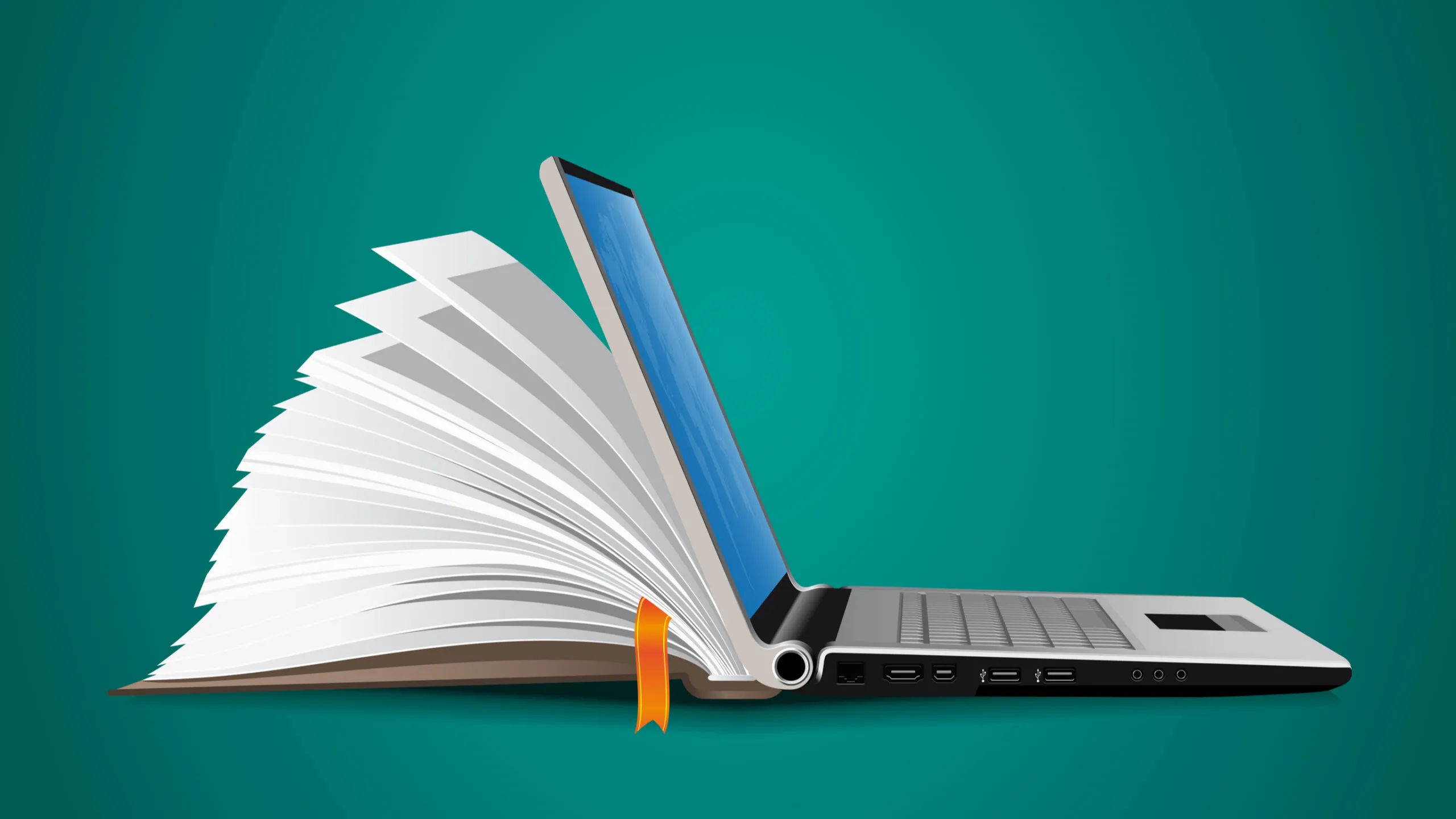 ReadEra Application Overview
If you like to spend your free time reading interesting books, then we have good news for you. Now you can do it in a convenient electronic format. Nowadays, you do not need anything other than your smartphone to read interesting books from your favorite authors, which is incredibly convenient. All you need to do for this is to download special applications.
ReadEra Program Features
The ReadEra application is almost unique. It allows users to easily open and read electronic books. The application supports documents of any format. A wide range of settings makes reading very comfortable and extremely pleasing to the eye.
The program automatically finds the books you have downloaded to your memory card or device and groups all the works that are available by certain parameters, such as title, genre, or author.
An important advantage of the application is that it is absolutely free and does not even require users to sign up. All you need to do to enjoy an exciting reading is simply download a book and run the program. No registration and other gestures are needed.
The application supports a wide variety of different formats of electronic magazines and books. This is incredibly useful, as it does not require you to waste time unpacking files from the archive each time before reading. The program will automatically unpack and open any books you need, which is very convenient.
Another advantage of the application is easy navigation. Headings, tables of contents, various notes that you can leave on the pages, a marker function to highlight the moments you like, browsing and reading history: all this makes the reading process especially easy and convenient. The application offers a useful pointer to navigate through the pages. It also has a percentage line indicating how much you have already read. This percentage can also tell users how much they have left to read.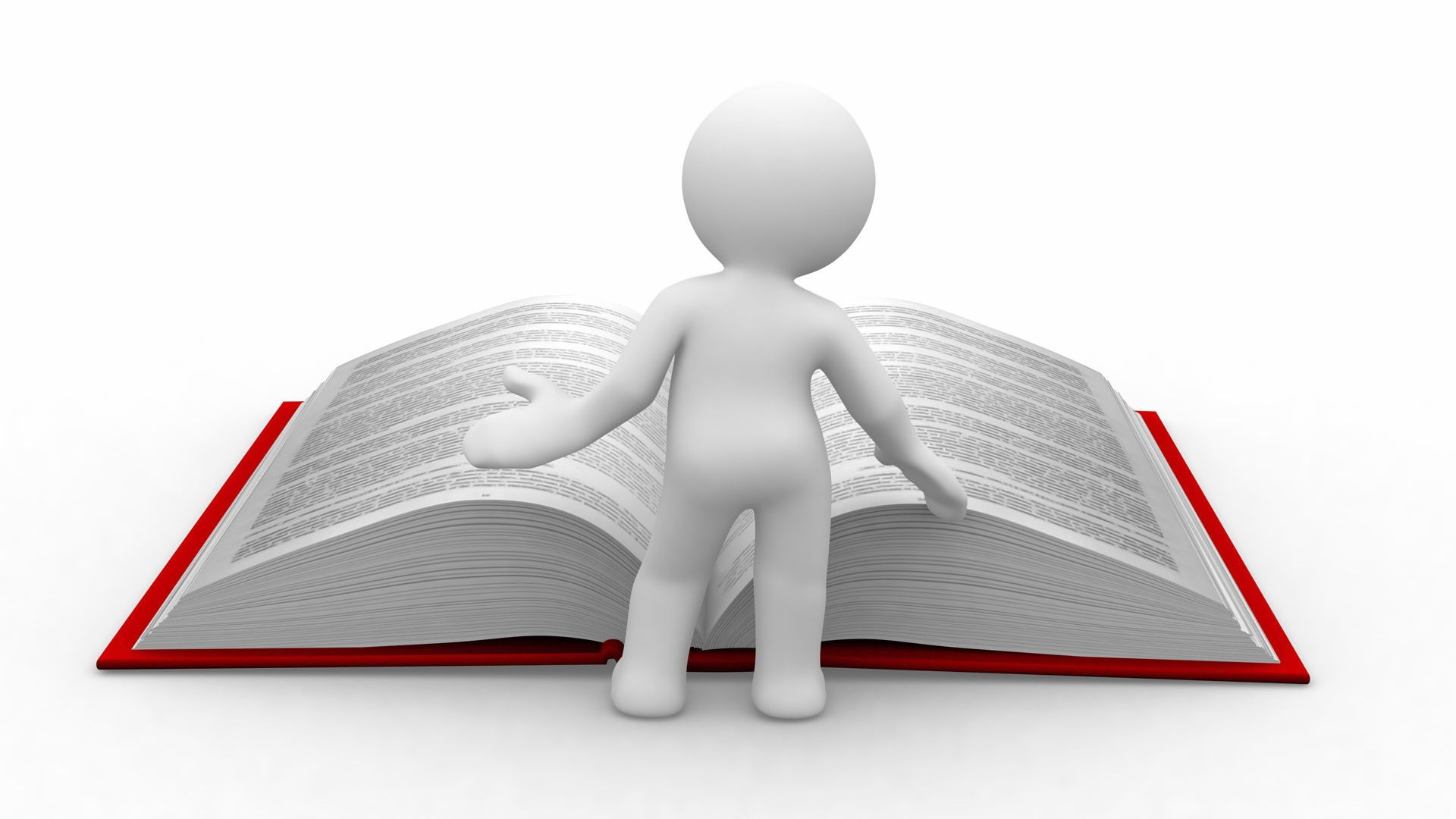 There is nothing complicated about setting everything up for reading. That is why this program is so popular among users today. Each user can customize the appearance of the pages and activate a special mode for night reading. The program also provides users with options to choose the optimal screen brightness, a convenient font size, as well as adjust text spacing and hyphenation for comfortable reading. You can either set all these parameters yourself or use the automatically set settings.
The program allows you to significantly save the memory of your device. It stores all electronic magazines and books in special storage. Another important feature of this reader is that it remembers the page where you stopped reading and opens it even if you delete and re-download a certain book. You have to admit that it is incredibly convenient.
The application supports a multi-document reading mode, which allows users to open multiple files at the same time. If you want to use the mode, simply use a split-screen on the device where the program is installed. All you need to do after that is simply switch between the opened books when necessary. The program has a special button for this.
All users without exception will notice and appreciate the benefits that this useful application offers. Now you can enjoy reading your favorite books at any time. Doing it in a modern electronic format is much better. And this program will help you make the whole reading process incredibly simple, convenient, and enjoyable. Many users prefer this reader for a reason.